We're still a few months from the new year, but that doesn't mean your marketing shouldn't be prepared. It's time to plan your marketing for 2023. Aside from inflation and economic changes impacting businesses nationwide, technological advances and new, emerging trends in marketing mean it's even more important to start planning your marketing for the upcoming year.
As a full-service marketing group, we believe it's important that your marketing attract new clients while retaining your current customers. Here are three reasons why it's time to plan your marketing for 2023:
---
1. Marketing Trends Are Always Changing . . . And So Should You
Between a global pandemic and constant advancements in technology, it isn't surprising that advertising trends are changing. While we believe in celebrating your milestones, the marketing machine is constantly evolving, which means your marketing strategies should, too. Whether you need help with your website or a social channel, it's time to map out marketing strategies for 2023.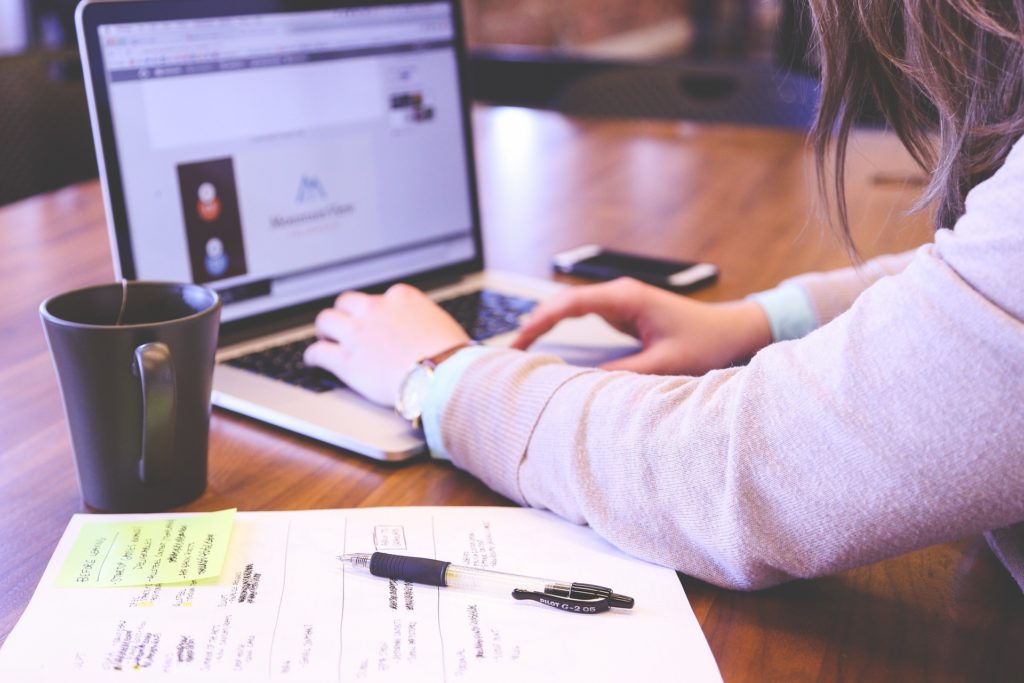 ---
2. New Consumers' Habits Requires A Mobile-First Mindset
While the pandemic might have slowed in-person business for many consumers, those same consumers not only continue to spend more time online, but they also use their mobile devices to shop, search for businesses, and view websites on their mobile devices. And with this move here to stay, businesses need to ensure their websites are responsive, consider increasing their mobile advertising budget, and make decisions with a mobile-first mindset to continue to attract today's consumers.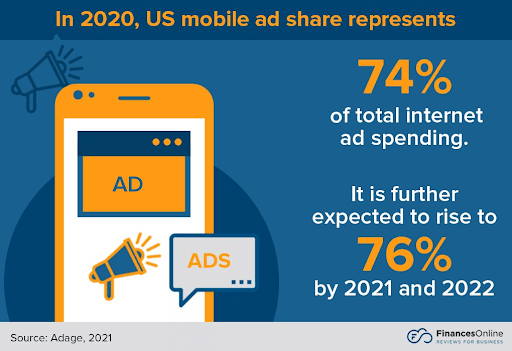 Source: FinancesOnline
---
3. Marketing Experts Could Give You The Upper Hand
Many people are overwhelmed by the prospect of trying to design their own website, get their business in all the proper listings, and post regularly to multiple social channels in addition to all the other marketing avenues they could be utilizing. What often helps a business stand out from the crowd is bringing in a third-party expert. Why? Because marketing firms stay up-to-date on the latest trends and specialize in providing marketing services for businesses big or small. They can even manage your marketing completely if you rather focus on running your business. Whether you need an outside opinion or guidance, firms like Paragon Marketing Group can provide the necessary expertise you need.
Source: Paragon Marketing Group
---
Marketing trends will continue to change, so it's vital that your business embrace the future. Whether you choose to hire a marketing firm for outside expertise, mobilize your website to create a better online experience for your mobile users, or map out a marketing strategy to prepare for the new year, now is the time to plan your marketing for 2023.