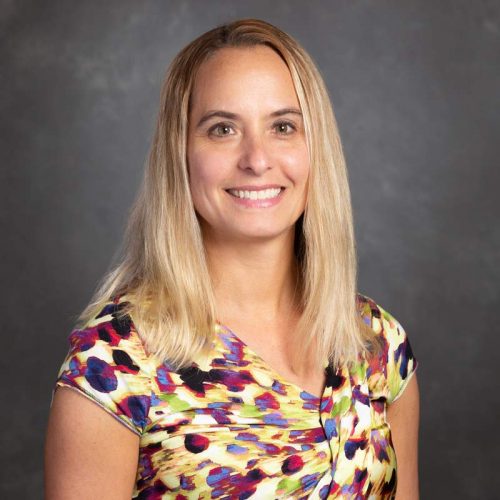 Kathy Gurka is an ambitious, energetic, and detailed person who enjoys working with people. She has owned and operated Trilium Massage, LLC in Oconomowoc for the past 15 years and counting. Prior to starting Paragon Marketing Group, she worked in the insurance industry in claims management.
As Vice President at Paragon, Kathy focuses on helping implement the corporation's strategic vision and internal operations review.
Outside of work, Kathy loves everything that can be done outside, especially working in her flower and vegetable gardens. In her spare time, Kathy enjoys reading, hunting, beading and card making, watching Christmas movies, and spending time with her family, friends, and dog.