Customer Service Representative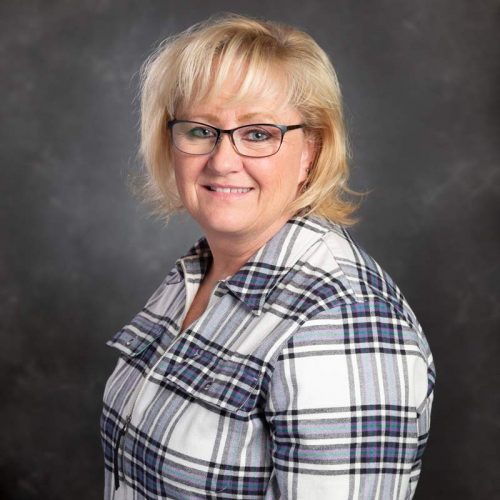 As a fourth generation and lifelong resident of Oconomowoc, the town and surrounding area mean a lot to Mary Hanson. Small business has been the heart of the community for years and keeps it feeling like a small town. She believes it's important to help these businesses to keep the town healthy and strong. Mary graduated from Arrowhead High School in 1980 and from Waukesha County Technical College in 1983 with a degree in Marketing. She's worked in the retail and marketing fields ever since.
After working with the public for over 40 years, Mary knows this is where she belongs. In her own words, Mary said, "I love completing projects and the feeling of accomplishment that comes from making clients happy with the results."
Mary is married to her husband Jim. In her free time, She likes spending time with her 10lb Sheltie/Maltese dog named "Casino Day" (Casey for short).