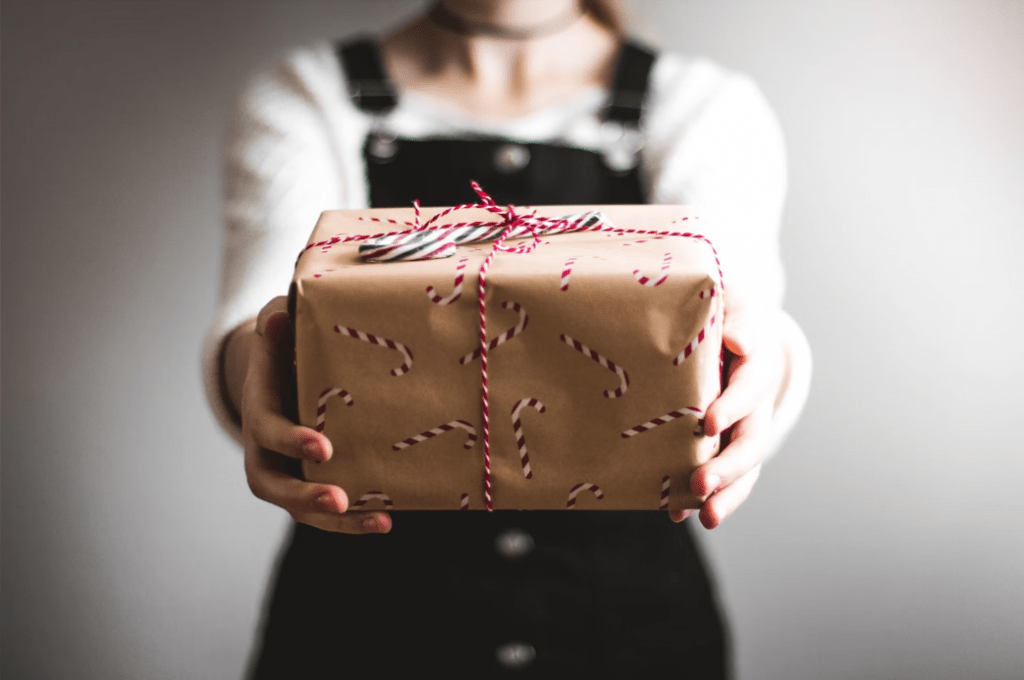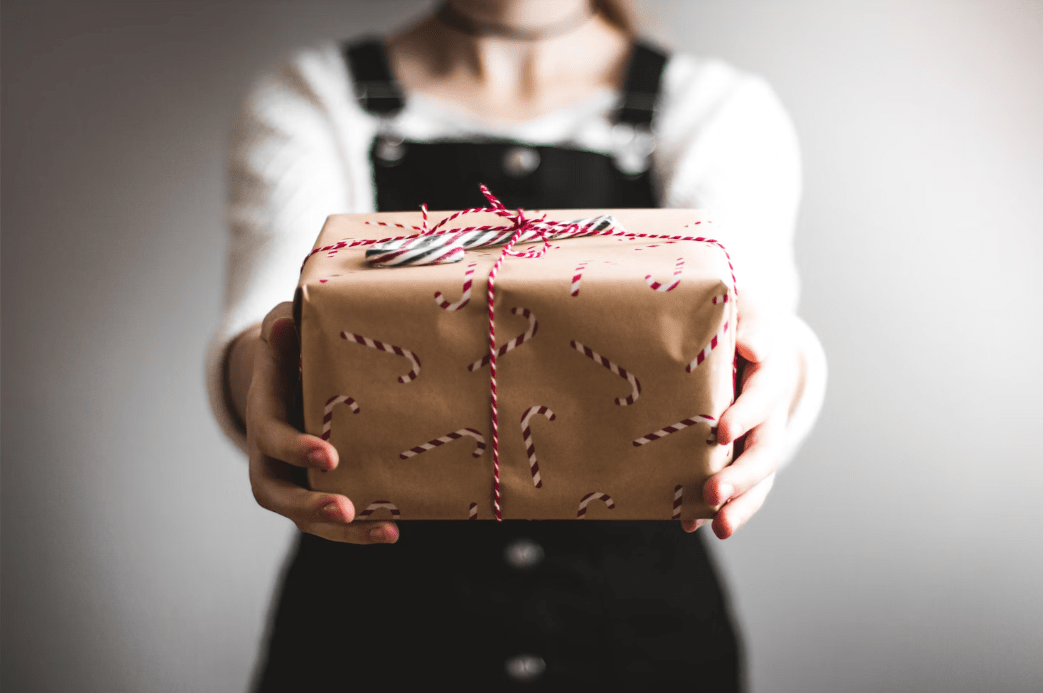 Blink, and the holiday season is almost upon us! But did you know the holiday marketing season is already here?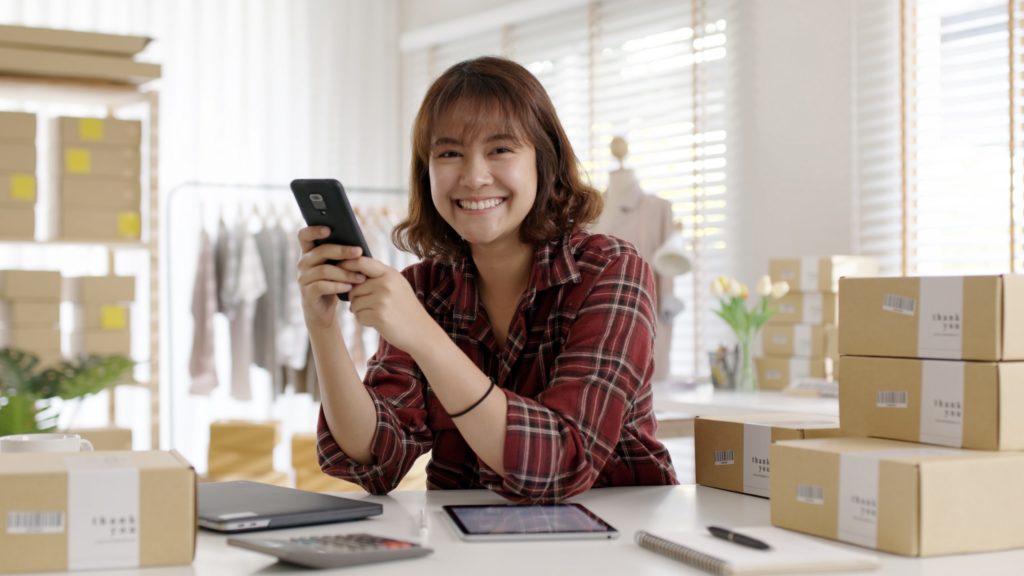 If you're reading this, chances are you've started a business, or maybe you've been a small business owner for the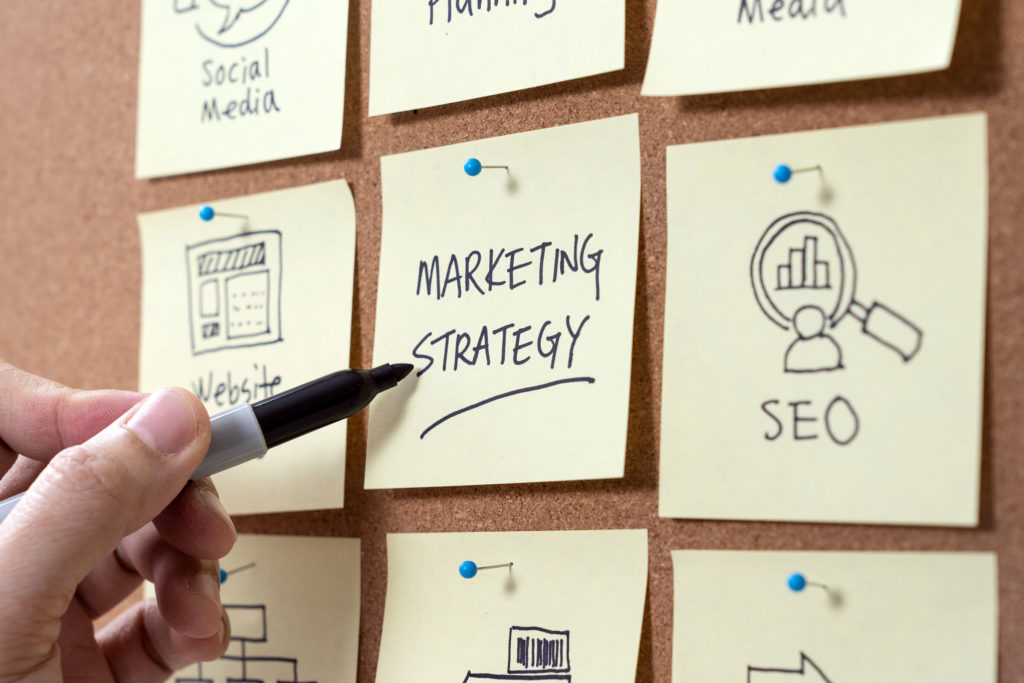 When you run a business, you have to market yourself. Period! But many businesses do not do this continually. Why?