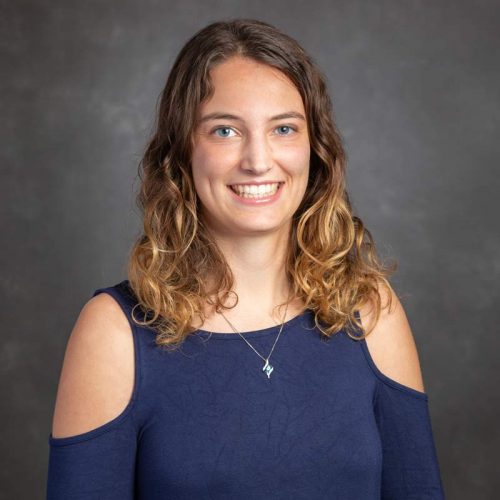 Since she was young, Emma Oppermann has always enjoyed drawing and working on the computer. To her, there is no better way to combine those passions than to create digital designs every day! Prior to starting at Paragon, she graduated with degrees in Graphic Design and Web & Digital Media Design from WCTC. Since graduating, her goal is to bring your marketing to life. She strives for clear communication, fresh designs, and high quality works of art. From start to finish, she will listen to you every step of the way.
Helping the community is also important to her. In her own words, Emma says, "working at Paragon has afforded me the opportunity to work with local businesses in their marketing efforts and play a role in their growth." She enjoys learning about each business and the role it plays in the community. In an industry that is constantly changing, she loves continuously learning and applying those skills in her everyday work. With her passion for design and experience in marketing at Paragon, she's ready to embark on your creative journey to help grow your business.
Outside of her daily life at Paragon, Emma can be found on the soccer field. She coaches middle schoolers at Let Kids Fly and high school boys at Arrowhead High School. She enjoys working with kids to teach them soccer and life skills. In her free time, she loves reading, spending time at her family cabin in northern Wisconsin, and hiking with her dogs, Tallie and Ollie.