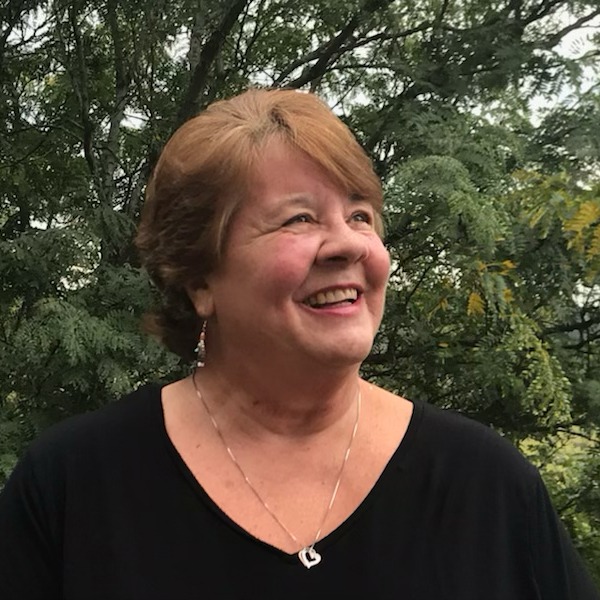 "If you change the way you look at things, the things you look at change."
—Wayne Dyer
Jan believes everything starts in your upbringing at home. She was taught to respect and value others and work hard. Growing up in Harvard, IL., the "Milk Capital of the World," Jan knew her small town traditions and moral ethics would lead her to many open doors. Over the past 40 years, Jan's education and professional experience has served her well. Graduating from Illinois State University with a degree in Speech and Marketing and then extending her studies as an MBA candidate at North Central College, Jan then transitioned to the corporate world, working for companies such as Eastman Kodak, Picker International, GTE, Verizon, and Thryv. These opportunities allowed her to establish herself as a top professional in business-to-business (B2B) sales and marketing.
In 2023, Jan met Skip, owner at Paragon Marketing Group through another colleague in the digital marketing space, and knew it was time to leave the corporate world. Jan believed in Skip's business philosophy of placing the client first while enjoying a positive, creative work environment.
Outside of work, Jan enjoys spending time with her family and friends. Watching the Packers, Brewers, and Badgers win a game gives her much pleasure. Living on Lake Ripley has allowed Jan to appreciate the peacefulness of each day from sunrise to sunset.