President & Marketing Guru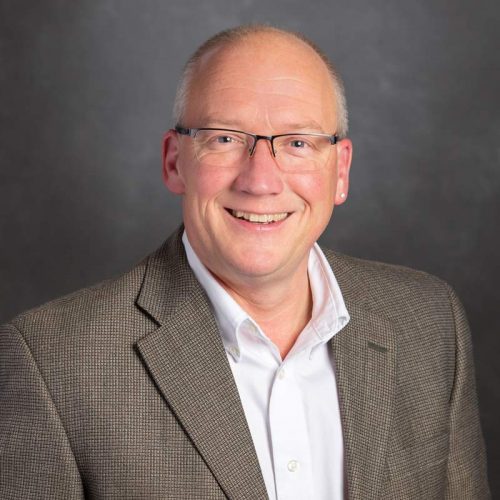 Jim Reinke, who often goes by "Skip," is an extremely motivated, focused, and goal-driven person. He strives to be the best in every aspect of his life while maintaining a tightly woven moral fiber both professionally and personally. His professional experience stems from both educational and personal situations over the past 36 years in both marketing and sales. Skip has an Associates Degree in Police Science, Bachelors of Science in Finance, a Masters of Business Administration, and has completed a variety of specialized certifications and mastery level leadership courses.
Skip's vision has always been to surround himself with professionals who want to make a difference and take pride in what they create. He works to create a workplace environment that places the client and their needs first. This results in positive experiences for all of Paragon Marketing Group's clients and creates long lasting and trusted relationships. Skip had a dream of creating an organization that lives morally, ethically, and Godly while helping today's businesses. And Paragon is living proof that it can be done!
Outside of managing Paragon, Skip is a musician and the lead singer of Altered State. He is also an avid deer hunter and a big game hunter for game in Africa and abroad. In his spare time, he enjoy spending time with family and friends, hanging out with his animals, gardening, everything Green Bay Packers, and working on his HO train layout.