Where do you fit when it comes to your marketing? Share your story with us!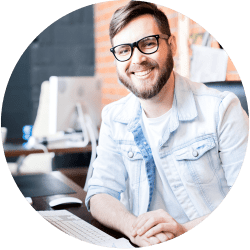 "We don't have many assets. Where do we start? What do we need help with and what do we. do on our own?"
Branding, graphic design, website design, social media setup, etc.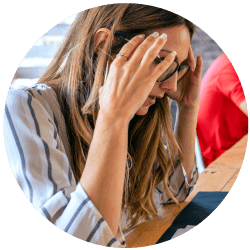 "We've used different marketing tools, but aren't sure if it's working and where to go from here."
Social media marketing, pay per click ads, consulting, etc.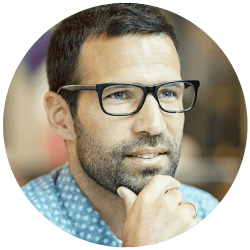 "Our marketing is working, but we're ready for the next level."
Video marketing, streaming services, consulting, data analyzing, etc.