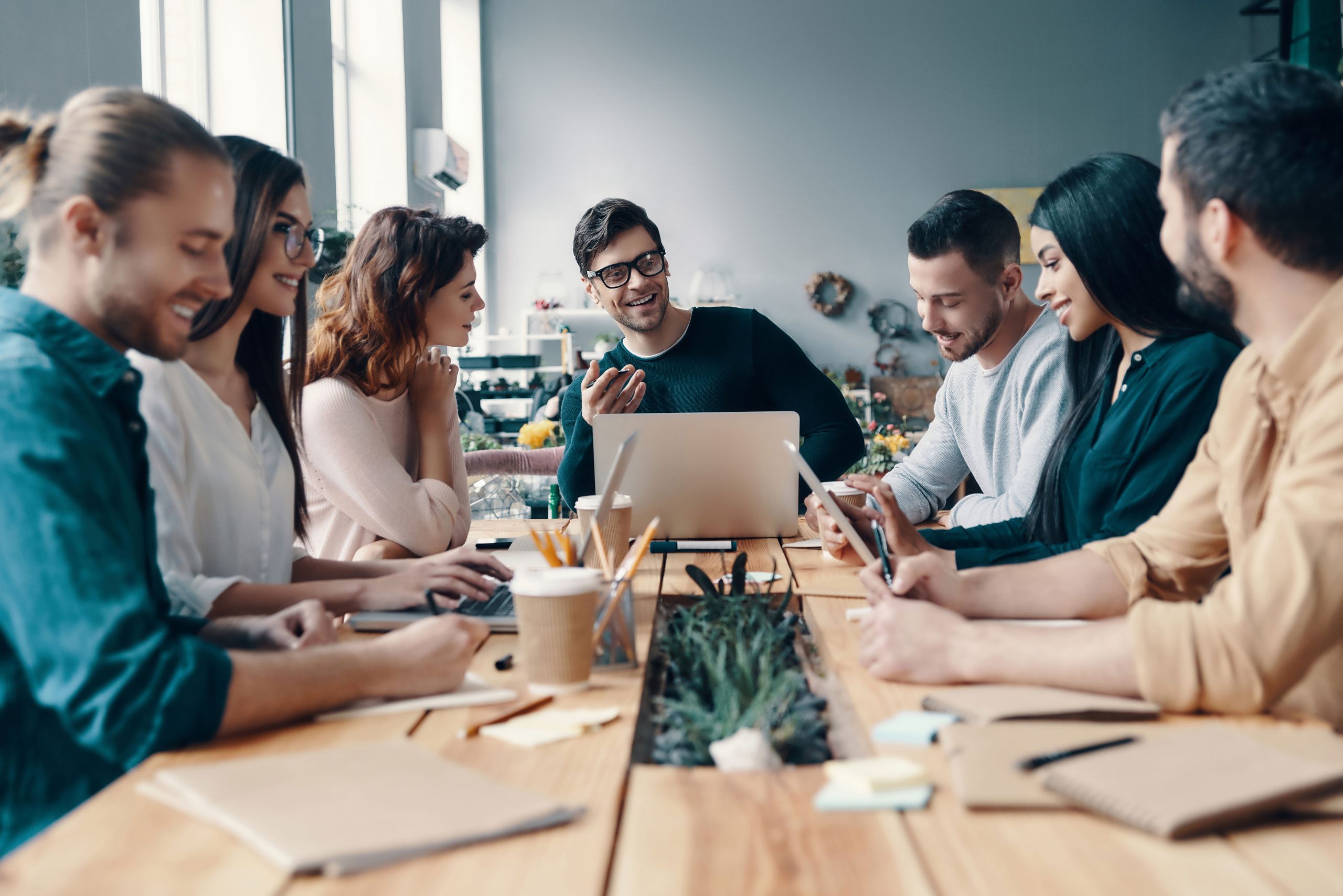 Is the thought of warmer weather springing up creative thoughts and ideas for your business? Flowers aren't the only thing that are preparing to bloom this season – your business can, too! As winter comes to a close, we step out of hermit mode and are ready to leap into something exciting. Here are some creative marketing ideas for your business to try out this upcoming spring season.
Be Local
While it's important to maintain your online presence, it's equally important to be present in your local community. Check out the calendar for upcoming events that your business can partake in. Even if your business doesn't have anything to do with a certain event outright, it's a great way to get your name out there. For example, if your hometown has a farmer's market coming up, don't be afraid to ask to set up a table. You can hand out refreshments or have a game of cornhole for people to play while also creating a space to start up a conversation about your products and services. This is a great way to build connections!
Use Unique Holidays To Your Advantage
From National Lumpy Rug Day to National Awkward Moments Day, there are a ton of unconventional holidays that you can use to market your business. Not only can this easily create more content for your business, but it's a fun and unique way to interact with your customers. 
Host A Challenge
Who doesn't love a little friendly competition? Hosting a challenge is a wonderful way to bring your customers together and to bring in new ones! If you're a bar or restaurant owner, host a challenge for people to create their own signature dish. If you're a marketing agency, challenge people to write a blog post every day for two weeks. This way you can push your clients creatively while also getting the chance to know them on a more personal level.
Get Visual
Did you know that visuals increase a viewer's desire to engage by 80%? Spring is the perfect time to step outside of your comfort zone by trying out bright, new colors and fun animations for your business' social media content. Use graphics, pictures, and videos to relay important messages to your clients instead of just regular text posts. You can also use graphics in your email marketing and more conventional marketing like flyers and postcards. 
These are just a few of many fun and creative marketing ideas to boost your business' strategy this spring. Don't be afraid to step outside of the box and try something new. If you aren't sure where to start with graphic design or need help revamping your social media, contact us today! (262) 443-9092