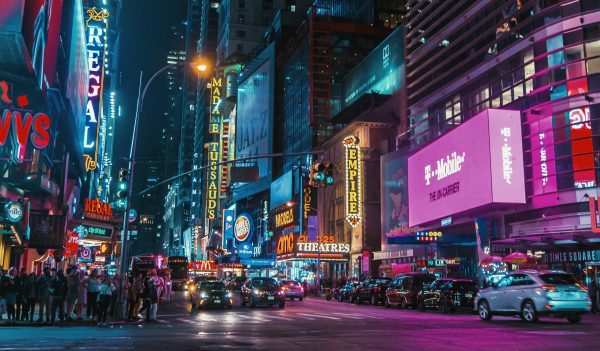 Recently Paragon has taken on a new effort of working with non-profits to help them grow. We feel it is very important and the more we give the more we receive.
While visiting these non-profits it is amazing how many of them have no brand guidelines. Now, this is not only for nonprofits, but with small businesses, as well. What is a brand guideline you ask? A brand guideline is how people view your company or non-profit. It is how they recognize it is you. Brand guidelines are a roadmap to automatic recognition of who you are.
Here's what should be included in your brand guidelines.
Your history, vision and your top values for your organization.

Your mission statement including what we call "tone of voice" requirements. Yes, the tone of voice is important and must be spelled out as to what can and can not be said and how!

Color palette is essential. Typically your logo will decide this for you but if you have a two color logo then add a couple of colors that you feel go well with it and stick to them.

Where and how your logo can be used is one of the most important things that you will spell out. Can it be used on certain types of materials and on the website? How much white space around your logo? Can it be combined with any other logo? Does it always have to be color or can you do black and white? What sizes are allowed to be used? All very important.

What fonts are people allowed to use is another one that needs to be thought of. There are literally thousands of fonts out there so do not leave it to chance. A good rule of thumb is having 1-3 options of fonts.

What type of photos can be used with your logo? Not only the style but will you require special lenses, lighting. Maybe with your brand, you only want black and white with people in it.

Please provide examples of the following: a business card, letterhead, brochure or pamphlet. Maybe provide a picture of proper use and unproper use of your logo.
Now, none of this matters if nobody knows about it.  Then you are not really creating a brand. Every time you send out your logo to anybody include these guidelines. If they don't understand them then ask for a proof prior to print or publication. You must know where your logo is and how it is being represented at all times!