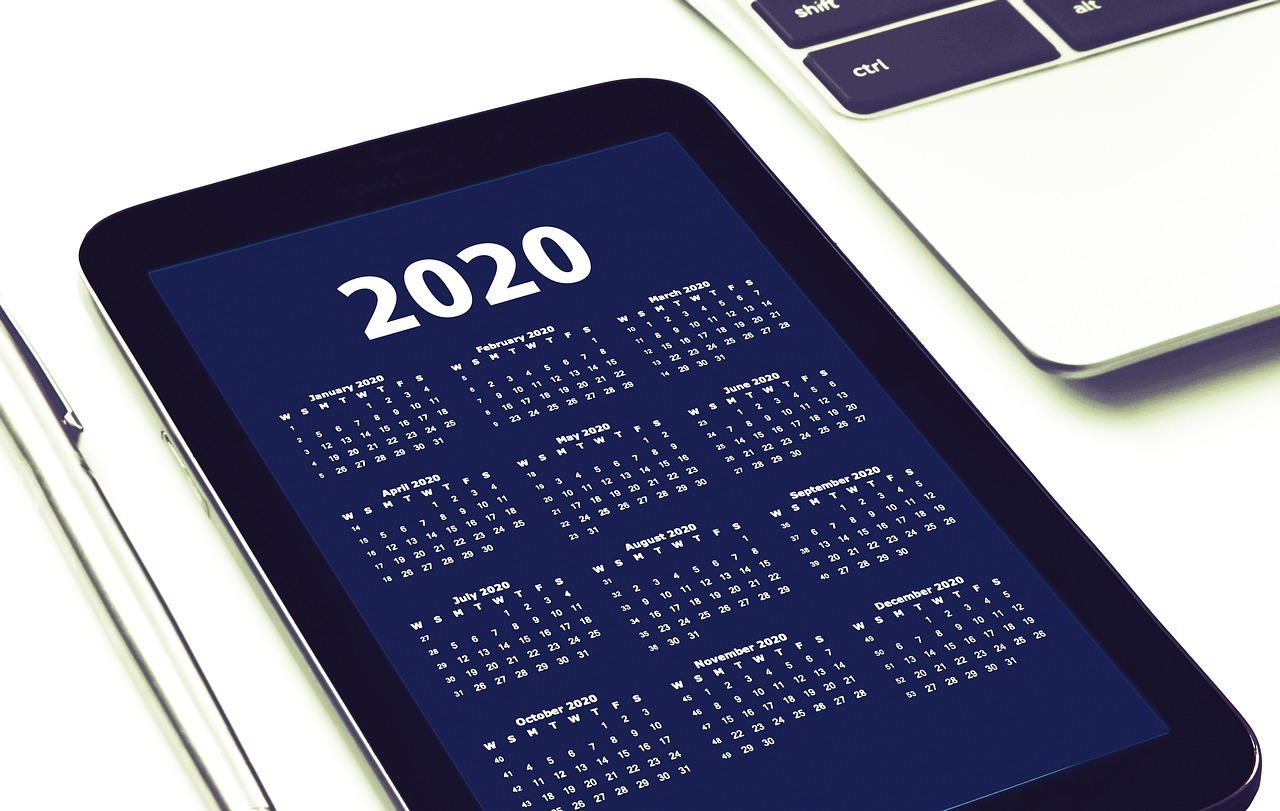 The air is getting crisper, the holidays are in full bloom, and before you know it, the 2019 calendar year will be over. A new year rings in the opportunity for new marketing ideas! But you shouldn't wait until January 1st to think of a game plan for your business for 2020. Why should you make a marketing plan? Not only will you be ready to hit the ground running, but brainstorming ideas and creating a plan ahead of time will keep you and your business organized. So, let's look at the trends and strategies we expect to see in 2020 and how your business can incorporate them into your marketing plan.
Video Production and Live Streaming
Video production is one of the best tools to use for marketing in today's digital world, just take a look at Youtube celebrities! Creators and Influencers have become worldwide sensations just from starting with sitting in front of a camera. With the power of video you can communicate with your audience, authenticate and personalize each video, and promote your business with sit-down videos, tutorials, Q&As, etc. Live streaming has been on the rise for the last couple of years in visual marketing, but it's bigger than ever now. It's estimated to be a $70.5 billion industry by 2021. Live videos are unedited, raw footage. This is a great way to have your audience really get to know you, it's quick, and it's easy.
Insight
There's a lot of data your company has probably compiled in the week to last year; use it as a tool! Let's say one of your posts, blogs, or emails got double or triple the amount of clicks than what's average; why was it so popular? Take the data from your most popular and unpopular posts and determine what kind of content was it that you were putting out and why it was so successful. Turn that around for 2020, and try incorporating more of what worked into your marketing techniques. For example, if you're a video marketing company and your blogs and posts on drone footage and use, are always successful and your posts about video editing aren't so successful, try making video editing topics more exciting, and recycle and find new drone content to use.
Consumer Behavior
If your company still uses a lot of traditional marketing techniques, try switching your content up with something that your customers will find easy to use, useful, and fun. For example, most people are making google searches from their smartphones – make sure your content and website layout is compatible and easy to navigate from a phone screen. Furthermore, the way people make searches are different. Image and voice search are becoming more and more popular, so make sure your SEO is up to date! (Check out our blog on SEO here.)
With all of these things in mind, remember that it's okay to step outside of the box! If there's a new video editing technique you want to try out in one of your marketing videos, don't be afraid to test it out. A new year means new opportunity, and your business should take full advantage of new trends, techniques, and strategies!