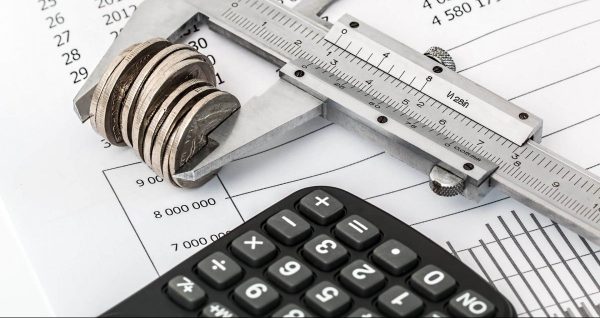 It is very important that you keep up with your budget on a regular basis and track what your Cost per lead or cost per sale is. Ultimately you should be keeping this up on a regular basis however at minimum you should do this quarterly.
The first step is to determine how much you have spent on marketing so far. Hopefully you have been tracking this independently if not I am sure your accounting department has. Hopefully either you or they are keeping track of where the money is going. Not only that it is going to marketing but where in marketing it is going.
The next thing to determine is how many total sales you have for the the quarter. Again you should be getting this information on a regular basis from your sales team so this should be something you know but if you do not then find out from your sales manager. This should be broken down by new sales and existing sales. This should also be broken down by the amount of sales and the amount of leads. In short, how many appointments the sales reps ran and how many appointments the sales reps closed.
Now here comes the math:
Marketing spend/amount of leads = Cost per lead
Marketing spend/amount of sales = Cost per sale
I suggest you go further as well. Hopefully you have been asking where leads are coming from, television ads, radio ads, web, and social are just some of the categories. You should be able to get this same information from your sales if in fact you did get it.
Here comes the math again:
Marketing spend for category/leads from category = Cost per lead for category
Marketing spend for category/sales from category = Cast per sale for category
When you set up your budget I showed you how to do this same thing for your budget. How are your actuals working towards these numbers? What category is trending higher than budgeted? What category is trending lower than budgeted? What should you be focusing on for the next quarter to fix the differences? This is how you know that you are on track with what you budgeted and expected and this is how you stay on top of your budget make it adaptable.