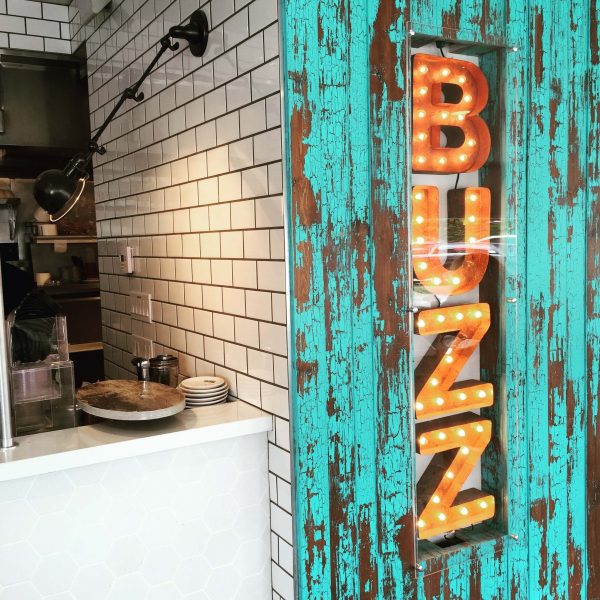 Restaurant marketing is not the same as marketing a non-restaurant business. Restaurants work off of reputation, quality and environment. When we market a restaurant we take these things to heart. Here is our top 8 things we suggest making a restaurant program successful.
Photography:

Hire a professional to take pictures of your menu items. People are visual and visit restaurant's because food is appealing. Great visuals equals great food to customers.

Digital Listings:

Digital listings are how search engines find your restaurant. The most important sites are Google, Apple and Yelp for a restaurant. There are 72 that should be updated on a regular basis. Last thing a restaurant wants is for customers unable to find your restaurant online, wrong address, invalid operating hours or incorrect items no longer available.

Geo-target ads:

Sites like Google adwords, Facebook or Twitter use 4 different tactics if applicable. Text ads, Display ads, Video ads and Retargeting ads.

Online Ordering:

Use an online ordering system like Zuppler (no need to offer delivery to do this). Allows for ease of use 1 page site enabling local business to order food for meetings or lunch. These systems also will take payments and integrate with POS systems, send you a text, Email or send the order directly to a printer installed in your kitchen.

Social media:

Mobile is the way of life and social media is imperative to your success in Marketing. Facebook, Twitter and Instagram will be the most important three. These sites can display the environment that they will dine in. Social media creates a relationship with the potential patron prior to them visiting the restaurant. You can feature an employee, feature a patron or show pictures of events happening at your location.

Reviews:

Reviews are the lifeblood of a restaurant. However if you don't ask for a positive review it most likely will not happen. Negative reviews are 10 times more likely to be made than positive ones. You must ask, make it simple and educate where to go. Train your staff to say "If you believe you had a good experience today please go to Google or Facebook and tell us about your experience." Print this information directly on your receipt and place placards around the restaurant asking for reviews. The more you get the better search engines find you.

Community:

Be a part of your community. Patrons love restaurants supporting their community. This includes working with local non-profits and sourcing from local growers. Most people believe in helping their community not for prestige or publicity, but it is the right thing to do. Restaurants can do the right thing and gain publicity.

Rewards:

Contests to promote traffic, things like Fishbowl business card is a brilliant way to get email addresses. Offering a free lunch once per month you now have the ability to send them special offers or updates to events. You can invite to your Facebook Twitter or Instagram.  It is a WIN/WIN situation for everyone.
Following these steps you will have a great leg up against your competition. You will obtain new patrons and retain them. Consistency is key with these, so stay on top of it or better yet hire somebody like us to do it for you!