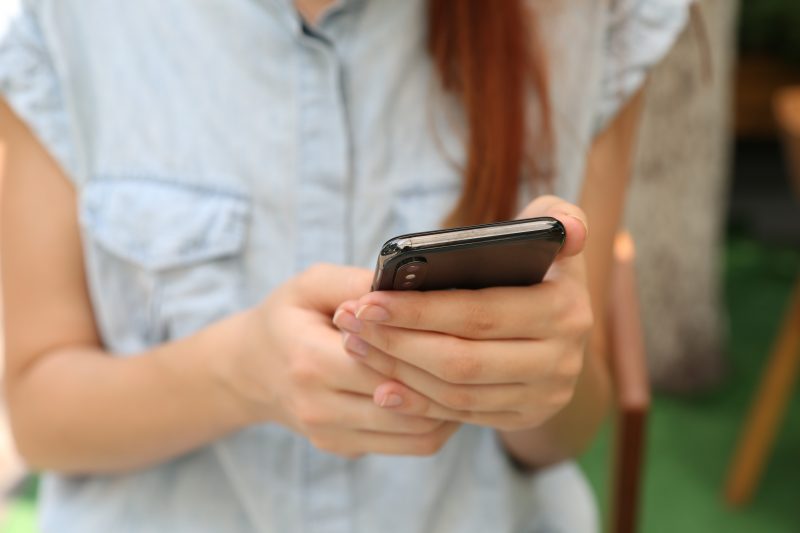 Business owners are always looking for ways to grow their contact lists. Whether it is going to networking events, social gatherings, or email campaigns; increasing the amount of prospects to keep the sales funnel full is crucial.  What is the one thing that most everybody has and they use everyday? You guessed it, cellphones! So why not use them to your advantage? Our firm recently used a texting campaign in order to grow a clients list. 
The Oconomowoc Chamber of Commerce was discussing ways at their monthly marketing meeting to drive traffic to a section of their website.  This section is where chamber members can post specials, coupons, or other items for the public to take advantage. Currently, the section was not being utilized to its full potential by the members so the chamber wanted to find a way to increase its use by its members. There were many attempts using other methods to increase its use but those methods had fair success.  We made a suggestion to try a text marketing campaign during a recent locally sponsored movie event in the downtown area.
The approach for this was actually very simple.  The creation of the texting account took no more than 10 minutes to set up and ready to go.  The staff of the chamber created a flyer that business owners could post in their stores for the public to see during this event as many people enter a variety of stores during the event.  An email was drafted and sent to all members announcing the new "texting program" and urging them to participate. All the businesses needed to do was print the flyer, post in their store and place their special on the chambers website through their portal.  That was it..quick and painless.  
The chamber saw a dramatic increase in usage of this section of their website by its members totaling an increase of 17 additional users.  But what was even better than this was the increase in contacts and visits the chamber received through the texts. On the night of the event, there were 108 direct responses to the texting campaign from people entering in the chambers texting number.  Which means that the chamber collected 108 new contacts to promote future events and members specials to. In addition to collecting new contacts, the members specials section of the website saw 292 user visits the night of the event. 
So as you can see through the results of this actual event, you can use technology to your advantage to raise awareness for your business and grow your audience.  It just takes a little time and effort to set up the system and you're off and running.