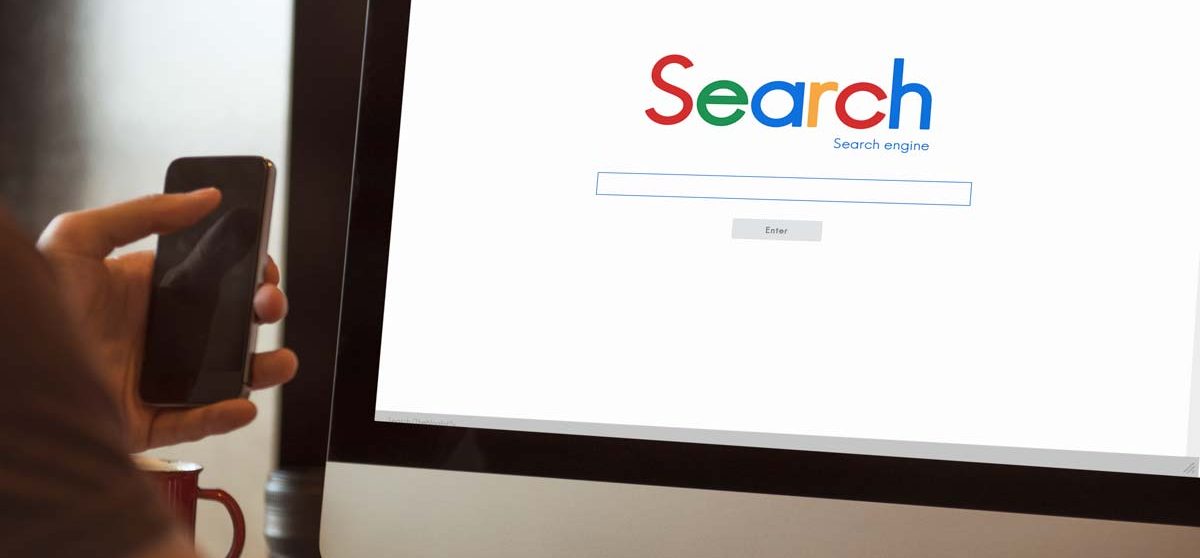 Online marketing is an important factor to the growth of any business nowadays, especially through search engines. You have PPC, which are Pay-Per-Click ads and SEO, which is Search Engine Optimization, or in other words, real and organic clicks. Sure, PPC is a great option for your company, but did you know that organic results are 8.5x more likely to be clicked on than paid search results?
SEO can be intimidating and difficult to understand, but we've broken it down into simple terms. SEO is a process of optimization for your website to accumulate and receive real, organic, and unpaid clicks from search engine results. When a user searches for certain keywords or topics, search engines scan through websites to figure out which ones are easiest to navigate through, read, and understand.
So, how can your business most efficiently take advantage of and use SEO?
The first thing you can do is make changes and improvements to your website where needed. Search engines file through many different things on your website like your title page, subheadings, internal links, and body content. By making improvements to these things, search engines can better understand what your business is about, dive deeper into understanding your business with internal links, and better find keywords and phrases to match the user's search.
As mentioned before, keywords and phrases are also important to content marketing. The more content you create around certain keywords, the higher your page will rank on search engine result pages. This can also be carried over to voice searching. Voice search is the new way people are using their search engines, and you should take advantage of it! It's said by ComScore that by 2020, 50% of all searches will be voice searches. When speaking, people are typically more conversational, so your website's content should match that to better enforce keywords and phrases.
Content marketing isn't only useful to your customers, but can help out search engines, too. It's important to have plenty of content, like blog posts, videos, and social media posts to rank your page higher in search results. How is this helpful? Well, let's say you posted a few blogs and a video on how to use camera drones. Users googling "how to use camera drone" will want to spend more time on your site because there are a lot of tools you have provided for them to navigate through.
Stay relevant! It's important to consistently add to your site because search engines and users love good content. If you're in a rut for ideas for a blog post or visual content, take an old post and rewrite it to make it more up-to-date and fresh. Don't post something just because your site's due for an update. Take time to search for quality content that people want to read about; quality content makes for a trusted relationship between you and your users.
SEO can be a long process, but by taking the time to really up your content with keywords and videos, and staying active on your site and socials, you're sure to bring in new and organic traffic.