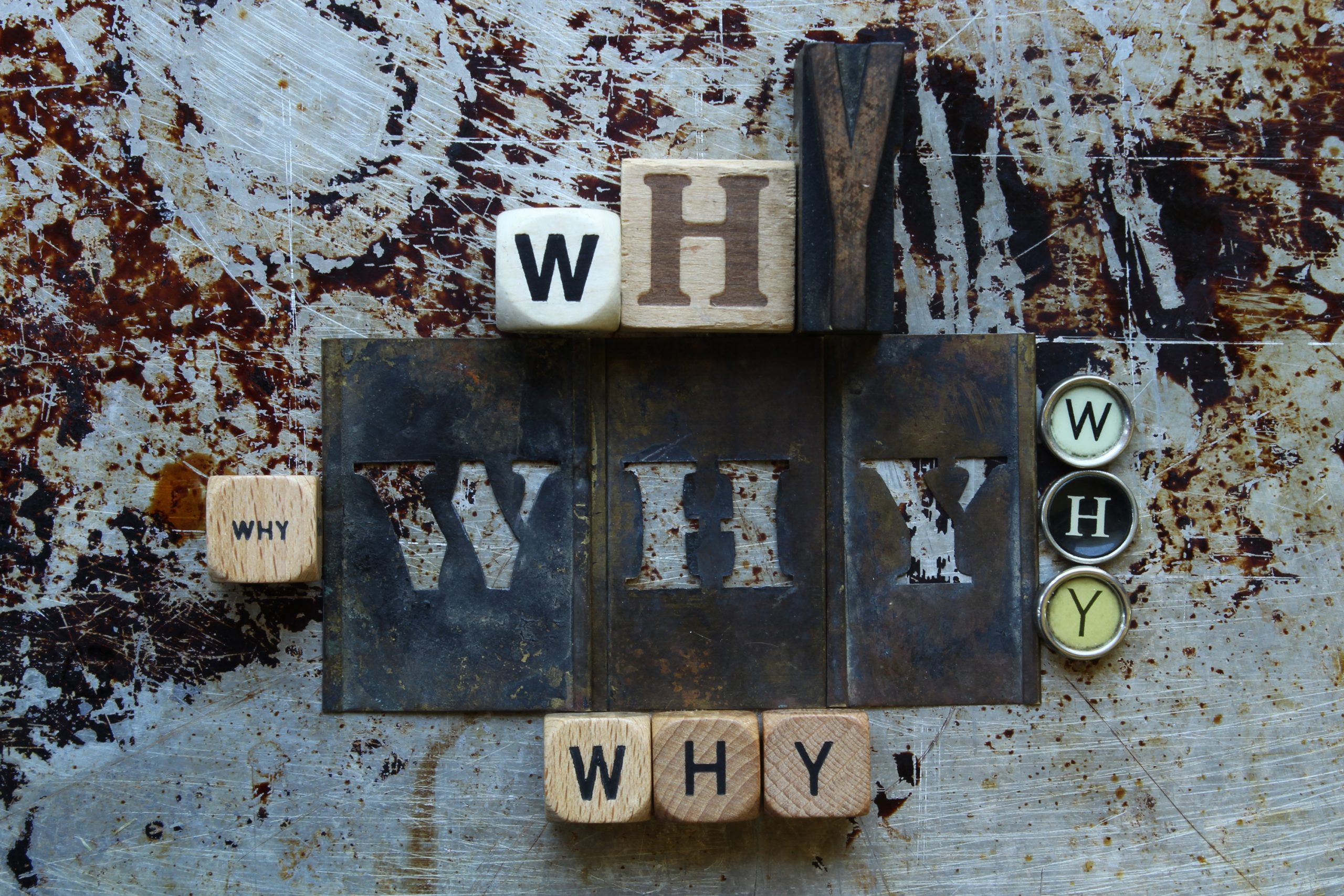 So when we consider all that goes into marketing, the big "why's of marketing" we often hear from clients are . . .
"Why is marketing necessary for my business to succeed?"
"Why do I have to embrace digital marketing?"
"Why is marketing going to make my business any different than other businesses?"
"Why do I need to establish a brand?"
"Why should I consider outsourcing my marketing to Paragon Marketing Group?"
And we could go on. Now, you might have asked or heard different why's, and that's okay. But in some way or other, marketing impacts all of us, every single day. And as a business owner, understanding marketing isn't just essential to running your business; marketing will help establish your business in the industry and expand its reach.
---
5 Why's of Marketing You Should Consider
If you're a small business owner, here are some "why's of marketing" you should consider . . .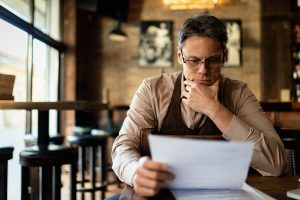 Why Is Marketing Necessary for Your Business to Succeed?
Marketing will help your business succeed because it . . .
Creates awareness of your products or services
Builds relationships with customers
Establishes your credibility as a business
Gives you valuable information so you can measure your success
Helps you compete in the marketplace
Why Should You Embrace Marketing?
Unlike traditional marketing methods, digital marketing . . .
Is cost-effective, scalable, and measurable
Not limited to geography
Allows you to target the right audience for your business
Gives your business more touchpoints with customers
Why Is Marketing Going to Make Your Business Stand Out from Others?
Marketing will help your business stand out because it . . .
Offers you the ability to show and tell why your business is different from others
Gives you endless opportunities to set your business apart from competitors
Provides a place for you to engage with customers to find out exactly what they want
Offers social proof (testimonials, reviews) of your business's success
Why Do You Need to Establish a Brand?
Establishing your brand will . . .
Corroborate your business's credibility
Increase customers' familiarity with your business
Convert interest into sales
Build trust with your customers
Why Should You Consider Outsourcing Your Marketing to Paragon Marketing Group?
Paragon Marketing Group is worth hiring because . . .
We can run your marketing, while you focus on running your business
Together, we have more than 60 years of combined experience that covers every aspect of marketing
We desire to help organizations, whether they're personal, corporate, or anything in between
We specialize in helping small businesses, startup businesses, Christian businesses, and nonprofits
We promise to work with you every step of the way so we can make your vision a reality
---
So . . . have we convinced you that marketing your small business is absolutely essential? Okay, maybe you still have some questions. Or, maybe you're already trying your hand at marketing your business yourself. If that's the case, we have some good news for you:
You started — and that's often the hardest part. But if you're looking for help or advice, or maybe just need someone to take some of the marketing off your plate, that's exactly what we're here for. Contact us by visiting our website at paragonmarketinggroup.com or call us at 262-443-9092. We can't wait to help you!
Want to learn more about this topic? Check out our podcast, the Main Street Marketing Podcast, on Spotify, Apple Podcasts, or your audio platform of choice.