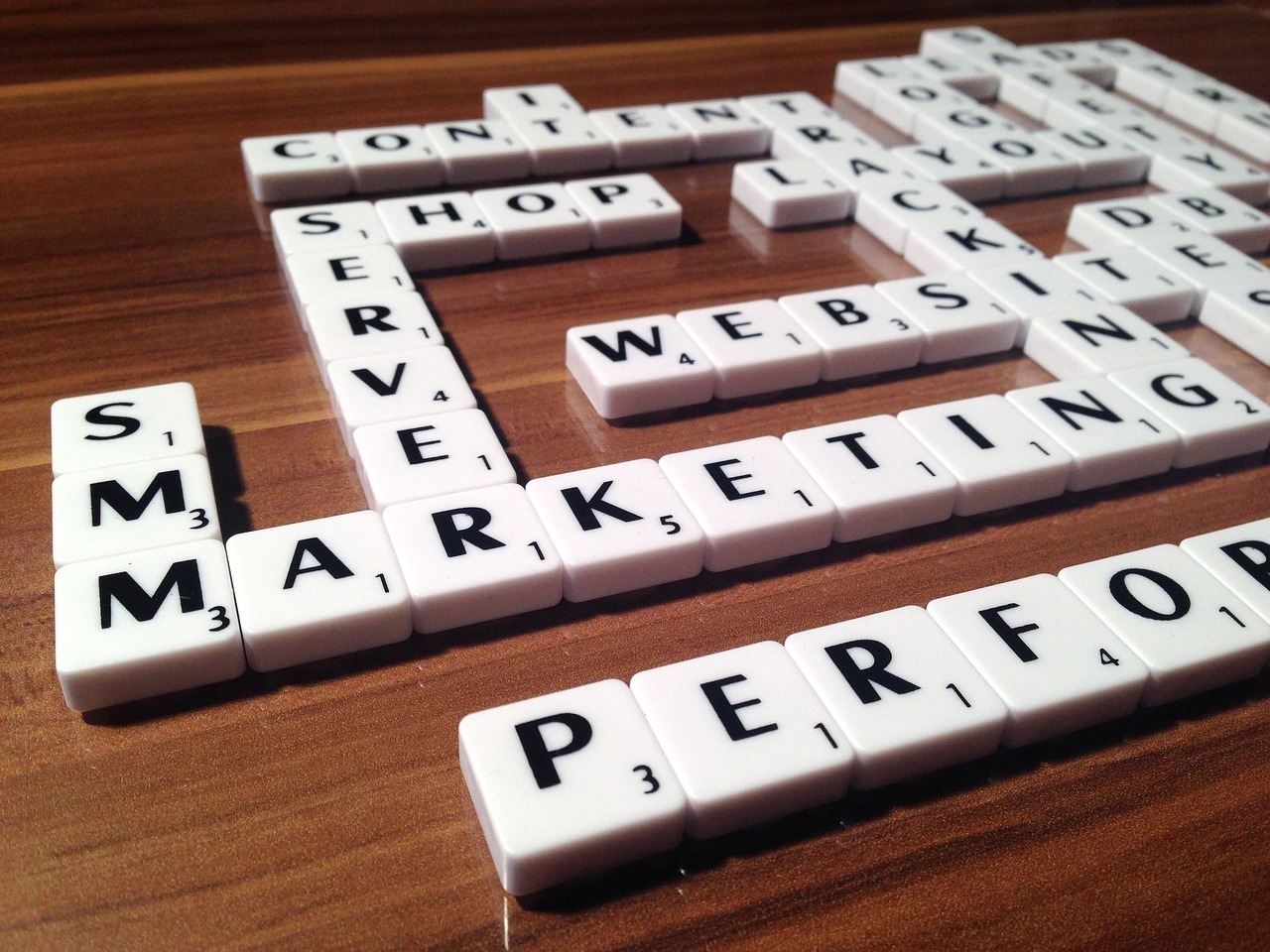 Websites. They're the face of your business, your first impression on consumers, and a way to communicate with customers. Check out what you can do to update your website and what customers are looking for!
Personalization
In our previous blog, which you can find here, we talked about what it means to brand yourself – this includes your website! If your logo has certain colors in it, make sure you're using that across your entire website. Keeping fonts, pictures, and color consist not only shows people that you have a clear brand, but they get to know you on a more personal level.
Ease of Navigation
Have you ever clicked on a restaurant's website to try and order food and can't find their phone number? How about frustrations with trying to schedule an appointment online? You may not realize it, but all of these small difficulties add up to a person's impression of not only your website, but your entire business. If people can't find it, how are they supposed to buy it? Use tabs to clearly label where things can be found. If you know of something that takes more than a couple of clicks to access, try adding a search bar to your website. You can also study the patterns of the use of your website and see where certain things can be fixed.
Call-to-Action
This one may seem obvious, but is often overlooked. You can have all the testimonials, photos, videos, and customer reviews that you want to validate the quality of your business, but if there's nowhere to lead your customer to buy a product or an email to reach out to, how do they move forward with your services? Make sure there's a, "contact us today," or, "click here for more information," etc. to point your customers in the right direction.
Updated Content
If you haven't uploaded recent customer reviews, photos, or blog posts in a while, how do prospective customers know how you're growing and developing? Having reviews from 8 years ago is great to show that your business has been about quality since day one, but how are consumers going to know how your business is doing now? Also, constant stream of uploading shows loyalty to your business and customers.
Social Media
People want to stay in touch and see what's going on! Maybe you're a heating and AC service company; chances are, customers don't need your services on the daily or weekly. If you provide links to your Twitter, Facebook, Instagram, etc., your customers can stay in the know with your business and get to know you on a more personal level! That way, when it does come time for an HVAC tune up, they'll know exactly who to call.
Personalized About Page
When it comes to making a business transaction with a new company, people want to know not only what your business offers, but how you got started, what your business' morals are, and how you like to work. Including these things lets your customers get to know you on a more personal level. Would you rather do work with a company that provides their title and a bare minimum description of their services, or do you want to work with someone who is transparent and honest?
Validation and Testimonials
We touched on this one earlier, but this can really make or break providing services to a prospective customer. Showing before and after pictures of your services, video testimonials, or even written reviews from current and past customers lets consumers know how you run as a business, and of course, other people's experience working with you. If your business takes pride in quality service for low prices, or treating your customers like family, make sure your customers are there to back you up! It only takes a couple of minutes to reach out to your customers and ask them to leave a review for you.
You have a lot of competitors. Make sure your competition has nothing on you! Be honest with prospective customers, stand out with your own personalized touch, and be open and consistent with communication.