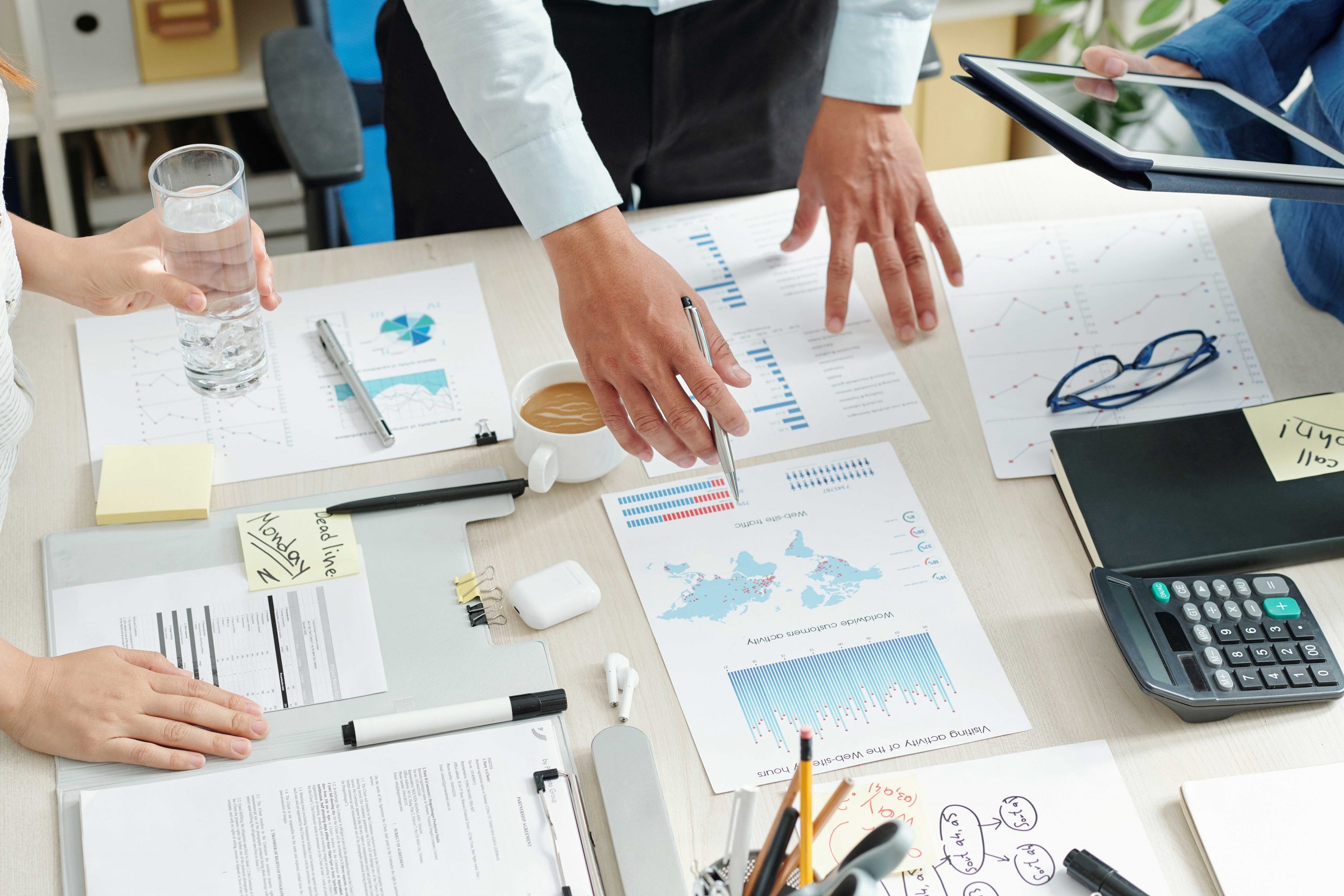 With the holidays coming up, the year 2021 will be over before we know it. Now is a great time to think about your marketing plan for 2022, and if you're not sure what your next steps should be, we've got you covered! Here are 5 ways to prepare your digital marketing strategy for next year.
1. Dust Off That Blog
When was the last time you updated your blog/resources tab on your website? On average, 47% of customers want to read at least three blog posts on your business' website before they make a purchase. If you haven't written a new blog in a while, now is a great time to! Especially if you haven't made a blog post in a couple of years, your business, products, and services have probably changed. It's a good idea to keep your consumers up-to-date on what you have to offer.
2. Go Mobile
Not only do the majority of people spend time online nowadays, but they spend a lot of time browsing their apps and the internet from their phones. It's a good idea to make sure your social media platforms like Facebook, Instagram, and LinkedIn are all up to date. This is also a good time to make your website mobile-friendly for easy shopping and browsing for current and new customers.
3. Up Your Graphic Design Game
The visuals of your business are key to the success of your advertising and marketing efforts. Take some time to think of bold colors and fun images/animations you can create. Our social media feeds are so cluttered nowadays, so using attractive graphics will set you apart from other businesses and pages. You automatically attract more audience members because it's a lot more appealing to read from a picture or graphic than it is from a text paragraph.
4. Optimize for Voice Search
It's projected that by 2022, 55% of households will have smart speakers. The good news is, optimizing your website for voice search is easy. The first step is to alter the keywords on your site to things that people would say versus type. For example, instead of saying, "how to make fried chicken," people are more likely to say something like, "how do I make fried chicken?" These are small, simple changes that can go a long way.
5. Get Creative
Now is the time to think outside of the box. You can get creative in a number of different ways, like changing up the tone and style of your business. Maybe you want to try a more colorful and casual approach with your customers. Or you could communicate with them on a different platform like TikTok or Twitter. You can also reach out to current customers and ask what they want to see from you. Asking for their feedback is a great way to let them know you care about what they have to say!
Get ahead of the hustle and bustle of the holiday season and call the experts at Paragon Marketing Group today! You don't need to stress when the near year comes around. We can help with all your marketing needs so you can start planning out your digital marketing strategy right away.