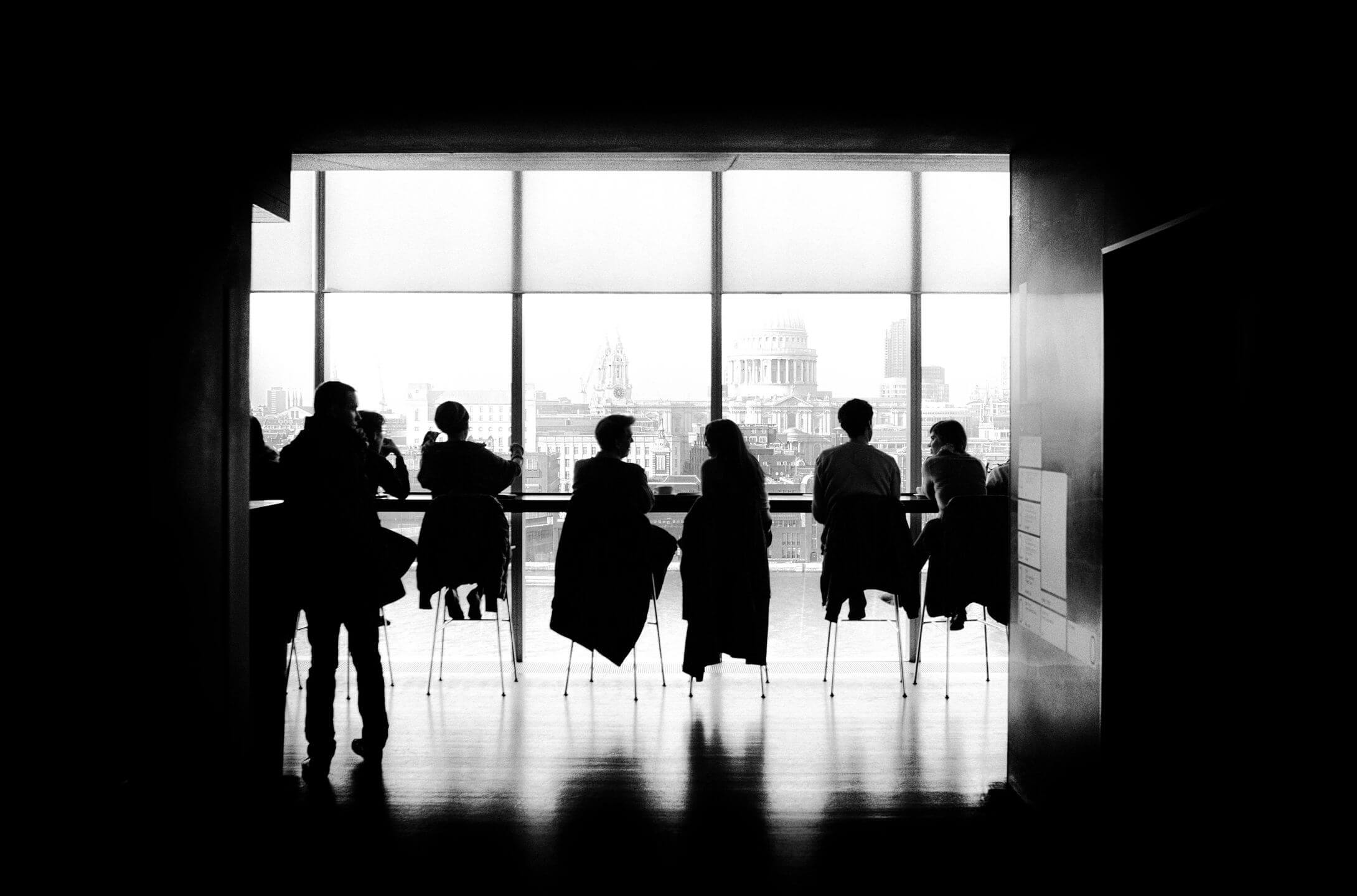 Choosing the right Marketing company is a very difficult decision and I would say that you have to do your homework and due diligence. You would think that you need to find a company that has worked with your product before. A company that has had success in your product line before or a company that knows your product. This thought is both right and wrong in my opinion. I know some great Marketing companies that do a very good job that do have verticals. They do the same thing with the same type of company and they have had great success with that model. I also have know some great marketing companies that concentrate on only one client in any specific industry or vertical. I have worked with both types of companies and they both have given me success in one form or another.
What I suggest is go with a company you trust. Interview all options and go with the person that you feel is truly going to give you the best bang for your buck. There are 5 simple questions that you should ask a marketing company.
What Key performance indicators do you measure?
Key performance indicators are one of the most important measurements to know that your Marketing Company is working hard for you. Depending on which Marketing avenue they are doing it could be calls, clicks to a site, conversions, impressions, views, or many other things depending on if it is Traditional or Non-Traditional based advertising.
How do you evaluate your success with my business?
A Marketing company must be able to track what is happening with your account. It is
very difficult sometimes to track everything however ultimately a Cost Per lead should be
established and evaluated on a regular basis.
Who will be working on my account?
Most times it is not the Account Executive that will actually be handling the day to day of your account. So find out who the manager is and what their experience is.
What marketing medium do you favor?
There are many different kinds of Marketing companies. Some specialize on Digital Marketing, some on website design and other on traditional avenues. A great company can work with all of them so you can get one Fantastic overall plan.
What do you know about my company?
Ultimately this all comes down to trust. Do I trust you with my money to spend in the advertising world? Therefor any good Marketing company is going to do some research on your company before they get there. They may even give you reports or a synopsis of what they found or how they found you. If they don't then how do they even know they can help you?
After all this you will have a feeling of trust with the company that you choose. Ultimately that is what you need. A Marketing company that you choose should be a will be a major part of your team.