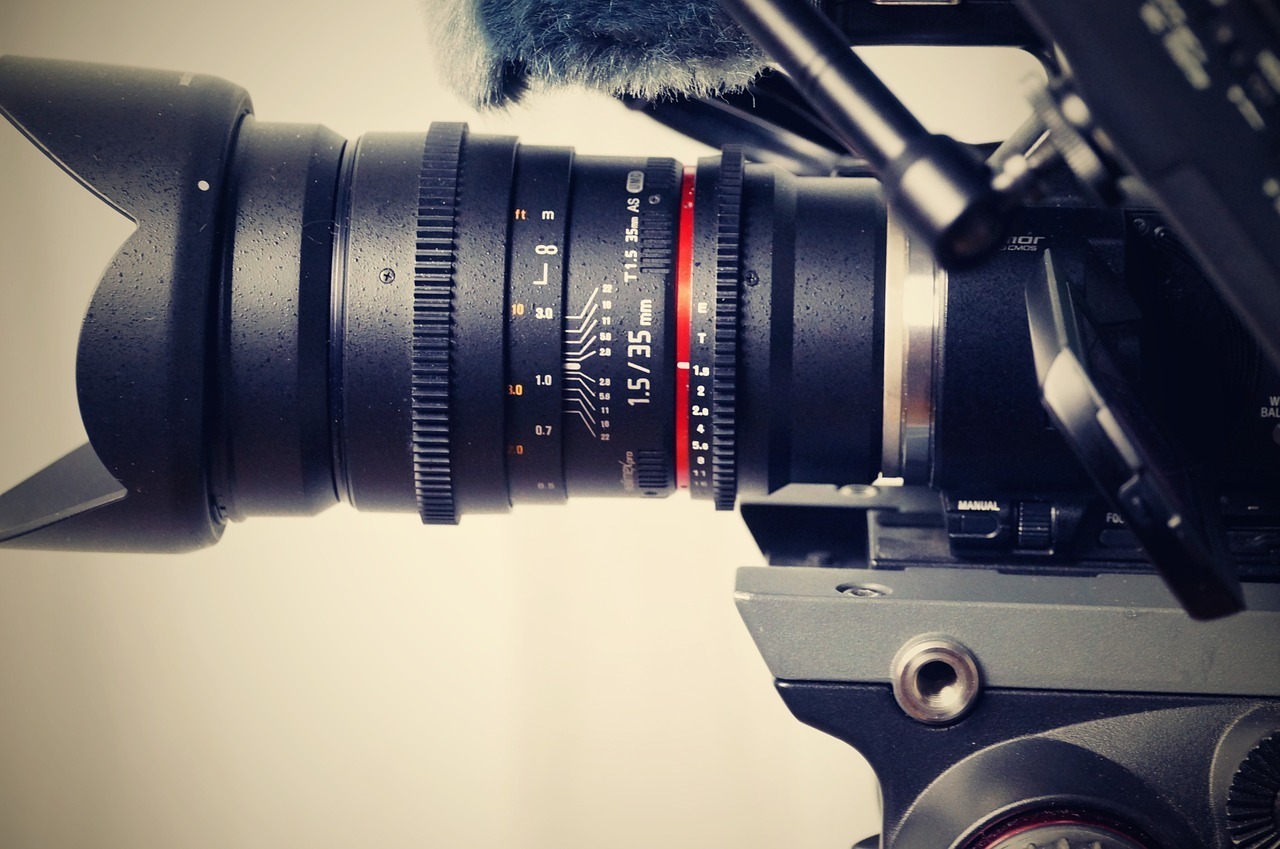 We all know digital marketing is king in today's age of technology, but what tops these strategies? Video marketing, which has been on the rise for the last few years, is now one of the best ways to market your business. According to Social Media Today, videos are shared 1200% more on social media than image and text combined. They also found that 64% of consumers are more likely to buy a product or service after watching a video about it. With numbers like these, who wouldn't want to research the latest trends in video marketing? Don't worry, we've already done the work for you.
Make it Personal
Before we dive into the different forms of videos to create, let's talk content. 72% of consumers say they will only engage with marketing posts that are personalized (SmarterHQ). Making your videos more personal could mean having members from your business on screen selling a service rather than just text and graphics. Let's say your company sells women's clothing and that the majority of your audience are young women between the ages of 18-25, try to create content that they would find fun and relatable.
Live Streaming
While it's recently become a popular platform, video streaming counts for over two-thirds of all internet traffic, and there's so much your business can do with it! You can hop on a live stream and not only show customers new products, host Q&As, and make announcements, but you can interact with them in real time. Live streaming gives the option to have viewers submit their questions and comments in a chatroom while the video is happening, making communication personal and easy. Another benefit of streaming is that there's no editing involved. Just open your laptop, start your livestream, and you're set.
Long-form Videos
This one might surprise you, but research suggests that long-form videos are the way to go. We've all been told that the shorter the video, the better, especially with the short attention span of humans. However, this has recently changed. According to 23, videos under five minutes in length only receive less than one third of overall engage, whereas videos over 15 minutes can result in 50% overall engagement. This would require more pre production work and editing, but if you're really looking to communicate with or send a message to your consumers, try it out!
Video Podcasts
Being another recent success in marketing, video podcasts are on the rise, and it's exactly what it sounds like. Instead of just having your microphone set up, you also have a camera to record with. What's the point? It's always nice for consumers to put a face to the voices they're used to hearing, and they can see exactly what's happening in the studio. It's another way to invite your audience on a personal level, and you have two times the amount of footage to use for marketing!
Regardless if you choose to try out one of these or all of these new video marketing techniques, remember what it's about; your consumers. Video is one of the best tools to include new and long-term consumers in your business. It's a way to show your appreciation for them, get out new and important information, and show the faces of your company!