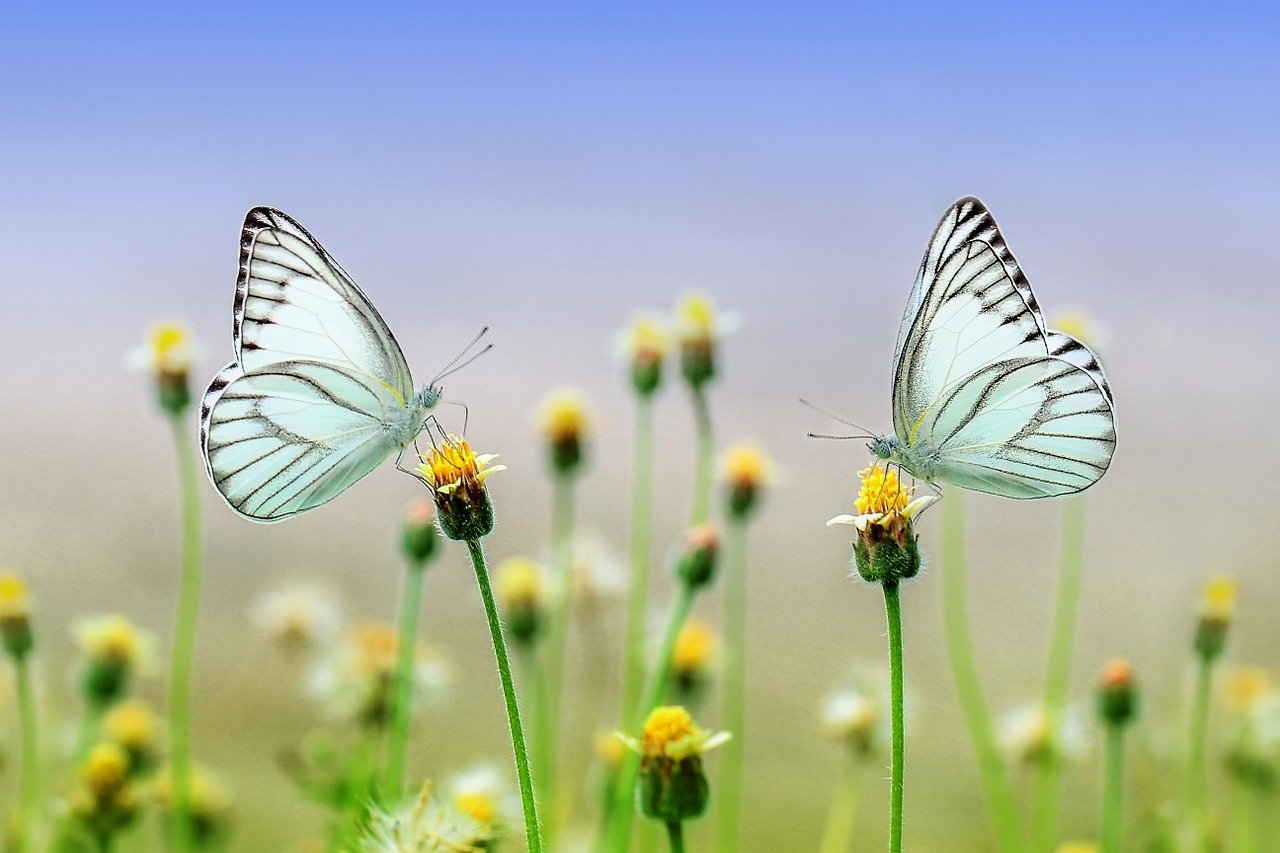 Spring is the time for rebirth, and we're not talking just about your closet at home. It's also the perfect time to put to rest what is no longer benefiting your business and instill fresh, new habits. In other words? It's time to spring clean your business.
---
5 Ways To Spring Clean Your Business
Bring the cleaning supplies to your office with these 5 ways to spring clean your business:
1. Clean Up Your Marketing Strategy
Your marketing strategy from the winter months probably won't have the same effect as your spring and summer marketing campaigns. Think about what clean and fresh things you can bring to the table. Marketing especially is an ever growing and developing strategy, and it's important to revisit quite often. You can clean it up by…
Revisiting your brand
Researching marketing trends
Take note of what your customers interact with the most on social media
Upgrading your email marketing
2. Dust Off Your Website
Keeping your website up to date is a crucial part of your spring cleaning process. Check out our previous blog on the importance of a good website and keep reading to find out how you can clean it up.
Your business has probably grown or changed a lot since last spring. If you don't regularly update your website, now is the perfect time to do so. If you switched up your brand, you can weave your business' new image throughout the website by updating the logo, colors, and even text fonts. You can also boost your SEO by updating your website's content.
3. Deep Clean Your Business Goals
Just like anything, your business can change and develop quite a bit over time. This is a great time to evaluate your progress. Review your past goals: have you met your goals? What can you do to reach them? If your business' targets seem out of reach or unrealistic, there's nothing wrong with re-crafting them. Not only should you establish your business' goals, but you should also make an action plan on how you can reach them.
4. Declutter the Office
Your spring cleaning doesn't just have to happen online – physically clean up your space! For some, this might be the most fun part, and for others, the worst part. Invite everyone in the office to clean their space and shared spaces. From organizing folders and paperwork to dusting off the shelves or cleaning out the coffee pot, cleaning your office will allow for more space, both mentally and physically. Feel free to make it fun and turn on some music everyone can enjoy while they clean!
5. Organize Your Social Media Accounts
What does your online presence look like? If you don't frequently post on your social media accounts, there's a good chance that they don't properly reflect your business' brand and philosophy. After taking the time to clean up your marketing strategy and business goals, you can update your social media platforms accordingly. This is the perfect time to tighten any loose ends and make sure your online presence is a positive reflection of your business.
---
It can be difficult to get the motivation, but Paragon Marketing Group can give you the push you need to spring clean your business! We have the right people and resources to help meet all of your marketing needs. You bring the fresh, new ideas, and we'll bring the cleaning supplies! (262)443-9092