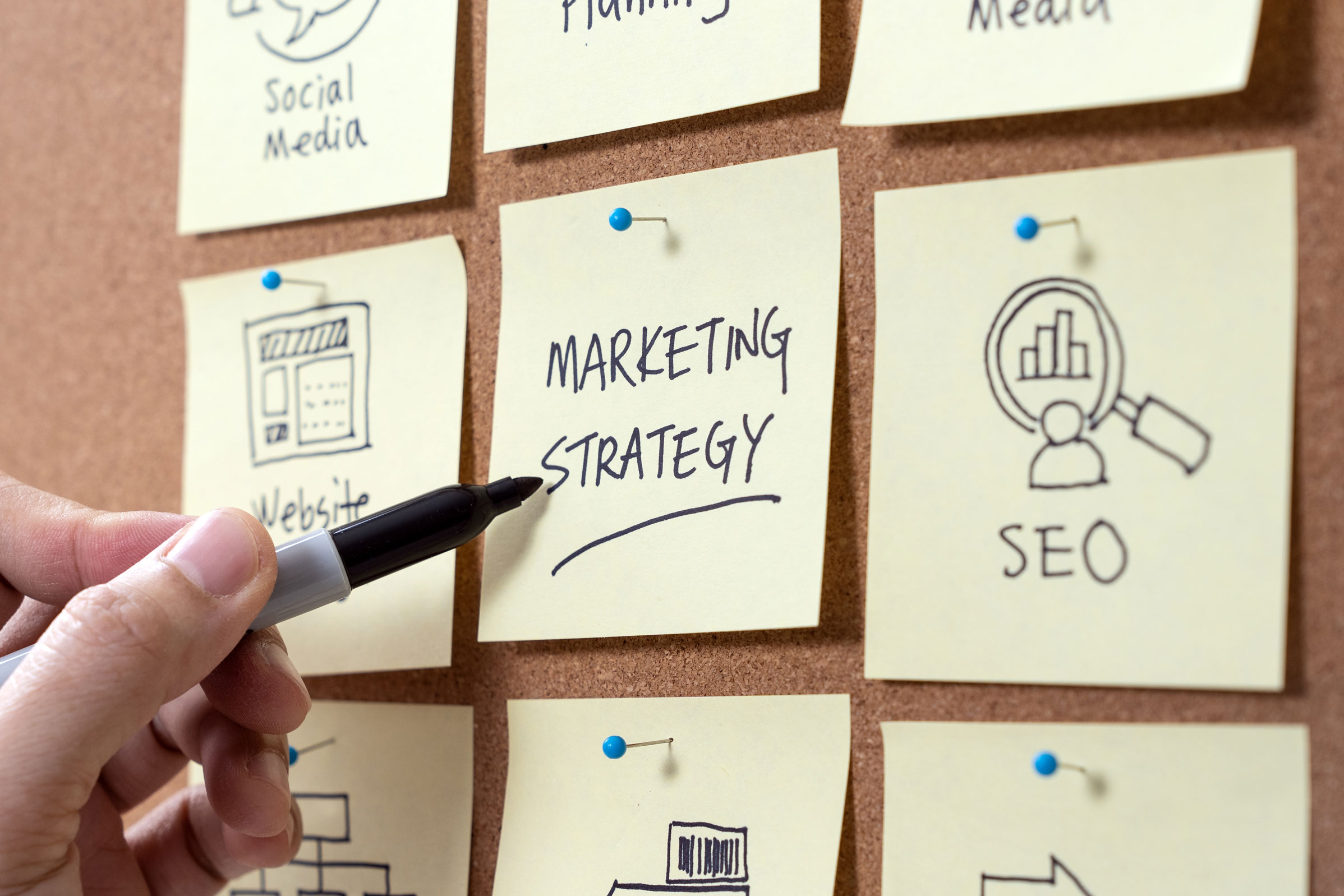 When you run a business, you have to market yourself. Period! But many businesses do not do this continually. Why? Marketing Phobia! Some may say that it's not a real thing but it is actually true. Throughout the course of every year, we run into people all the time that are scared to market their organization. It may sound silly, however there are some important reasons for it.
1. The business owner just doesn't know where to start.
Getting started can be overwhelming. A well constructed marketing plan can relieve this anxiety and put your business on a clear path for success. Some first steps: Define where you want to go with your business, identify who your target audience is, and determine a proper budget for your business. This is critical knowledge for you to have as you decide on how to construct your plan.
2. Misconception on cost.
Business owners create in their own minds some pretty grandiose price tags when it comes to marketing. When in reality, they may be way off. This happens many times because they hear what X person is spending or what Y company spent. But that's not you or your business. The cost of what your company would need to spend to reach your goals could be a fraction of what someone else paid. Marketing towards your goals and your desired results can paint an accurate picture of what your true costs will be and not a figure from someone else's experience.
3. Fear of success.
Yes, that's right, the fear of success. Many business owners actually do not market their business because they fear they may gain too much business. Understandably, this one can keep a business owner up at night. However, you have to put your name out there and keep it foremost in people's minds, so they know you exist and can call upon you whenever they need you. It can definitely bring in more business, but if you have a well constructed plan on how to handle the growth without sacrificing your quality and customer service, you can face this fear!
4. You may have had bad experiences with marketing companies in the past.
This one is big, whether it was a personal experience or one you heard from a third party. Unfortunately, the reality is, there are some marketing firms out there that are less than stellar. We've seen, however, there are a lot more that are really good at what they do and are worth every penny invested. The key to overcoming this issue is to do your homework as an owner. Get references, talk with the team who will be working with you, understand what they can do for you, and look for a team who holds transparency and accountability at the center of your relationship.
Anyone can overcome marketing phobia. It takes having that satisfying relationship with the right marketing company to help you get past your fears. If you find a marketing company that will partner with you throughout your journey of growth, we promise you'll be glad you made the investment.