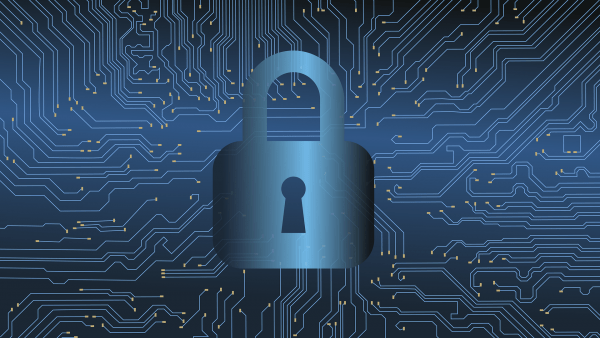 We have all heard the word Cybercrime and we know that we need to protect ourselves. What most small businesses do not understand is how much it affects them. We have heard all the stories from the news about the big companies getting hacked and information being leaked. What we never hear about is the small businesses that get hacked on a daily basis. According to a survey done by CNBC less than 2% of American small businesses say that they are concerned about getting hacked.The big reason why is, "We are the little guy, they don't want to hack us." This thought process is incorrect and is exactly why you should care more than the big companies.
Hackers know that you do not have the time, money, or knowledge to protect your site like the big companies do. Therefore, your website is targeted more than any other. Just because you only have 100 clients or 1,000 clients does not make you immune. It makes you a perfect candidate for hackers. They can go in, get what they want, and get out without anybody knowing. What's better is that because you are a small business, the word that you got hacked won't go out to everyone in the world because it won't be considered a big story.
So, what can a small business owner do to protect themselves? More importantly, what can a small business owner do to protect their customers? Well, here you go!
1. Make sure your website is on a secure server. You have a lot of options when it comes to hosting your website. We highly suggest that you find out what equipment or software your host has to combat hacker attempts.
2. Redundancy is very important. Make sure your host has more than one copy of your site. Having multiple servers in different locations would be ideal. This way, if one location gets hacked then they can quickly change over to a backup copy.
3. Consistent security scans. Security scans should be happening weekly on your site or at the minimum monthly. If you keep up on your security scans you will remove any trackers that may have attached to your site in-between scans.
4. You must be updating your site monthly at the minimum. By staying up to date you are also keeping away any new hacks created by having an old version of the theme or integrations your site requires.
5. Secure Socket Layer (SSL) encrypts any conversation that you have with the customer, the website and your office computer. This item is so important that Google is now requiring this if you want your page to be found on Google. It is required as of June 1st to have it. You'll know you have one by seeing HTTPS:// instead of HTTP:// in your URL.
By following these steps we cannot guarantee that you will never get hacked or that your information will never get out. Hackers are getting smarter and smarter every day and nobody can ever guarantee that. What we can tell you is that by following these 5 things you are giving your clients and yourself the best protection you can.