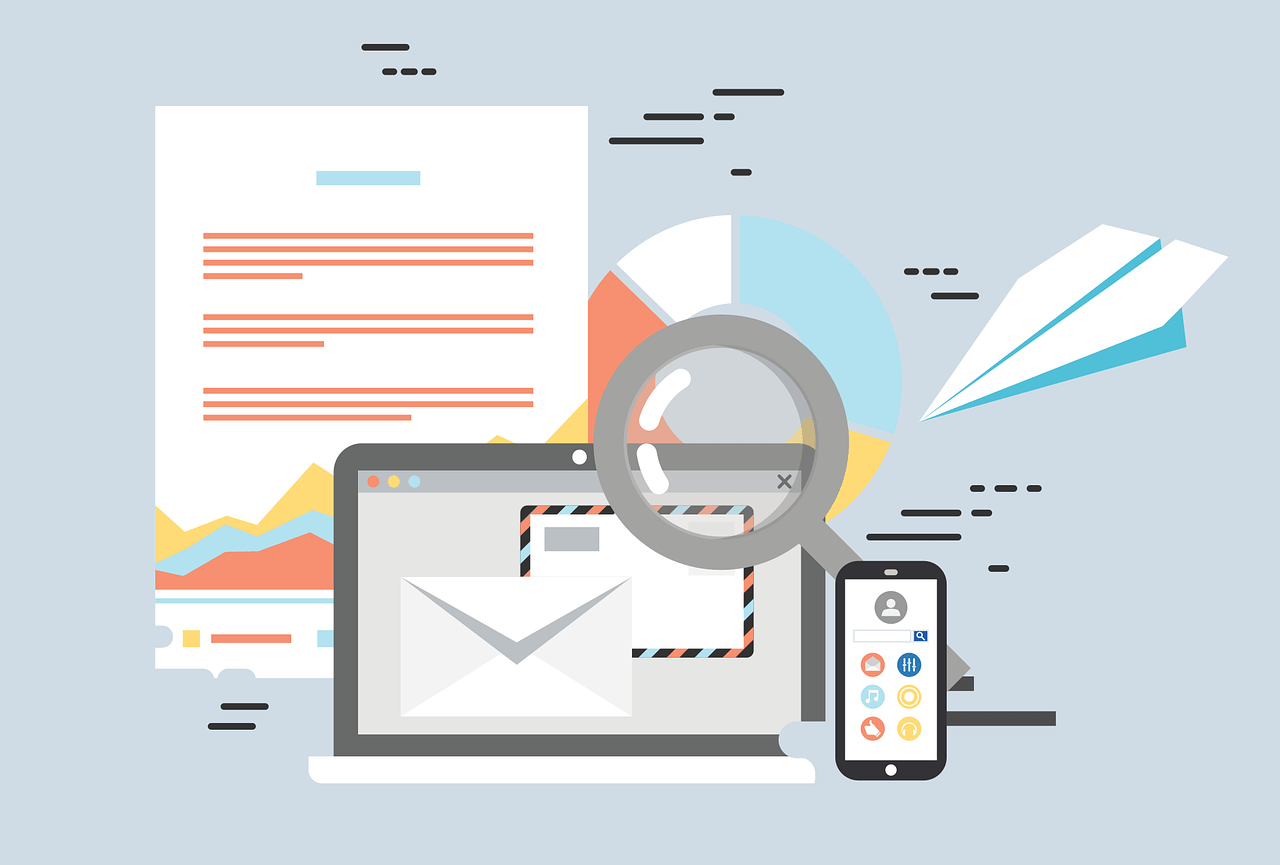 As 2020 progressed, we learned that we have to adapt to the new environment we live in. However, this is not a contemporary concept to the world of marketing. Living in the digital age of technology and social media, things are constantly changing which means your business needs to regularly adapt your marketing. Here's what's to come in 2021…
---
5 Changes To Adapt Your Marketing in the New Year
Here are 5 changes you'll need to adapt your marketing in 2021:
Mobile Functionality
We understand that mobile marketing is not a trend – it's here to stay. It's predicted that smartphone users will exceed 280 million users in 2021. This means that more people will not only research, but also shop online on mobile devices. Make sure your website is up to date and easy to use on mobile devices. Not only for your blog and contact page, but also your services and products page.
User-Generated Content (UGC)
UGC is any content (images, audio, text, video) that has been created or posted by a user of a brand. This means that those Google and Facebook reviews matter more now than ever! This version of word-of-mouth marketing is powerful and authentic. Of course, it's not a new type of content, but one in which you should invest. Not only is it a fun way to get your customers more involved but it's a great way to market your business.
Search Engine Optimization (SEO) and Voice Search
SEO is a key and effective way to build your online presence. As technology develops, voice search becomes more popular. According to a report from Juniper Research, the percentage of homes predicted to own a smart speaker (Google Home, Alexa, etc.) is 55%. If you consider how many people who already use Google and Siri on their smartphones, think about how you should optimize your business for SEO. Consider what keywords you plug into your website and posts.
Brand Activism
While this prediction is very much based on an individual's beliefs, it's said that a business' stand on hot-topic issues socially and politically play a huge part in their loyal customer base. For example, a big corporation like Ben & Jerry's teamed up with the Climate Council for their 'Unfudge our Future' campaign. This is a new range of products pushing the Australian government to ditch fossil fuels and embrace renewable energy. Movements like this are not only a way to invite new customers with similar beliefs, but to build a more loyal and secure relationship with current customers.
Nostalgia Marketing
I'm sure you saw Geico's classic "hump day" commercial make a comeback in the early days of quarantine. This type of marketing has become popular in recent months due to the pandemic. Even though we live in a fast-paced world, everyone likes to take a moment and look back at memories every once in a while. Instead of focusing on the new, paying attention to familiarity is comfortable and it makes people feel good – science even says so.
Living in such a fast paced environment can be a lot! Having a plan and preparing your business for current and upcoming trends is the first step to making for a smooth transition into 2021. If you're not sure where to go from here, Paragon Marketing Group can help you adapt your marketing. Contact us today at (262)443-9092!