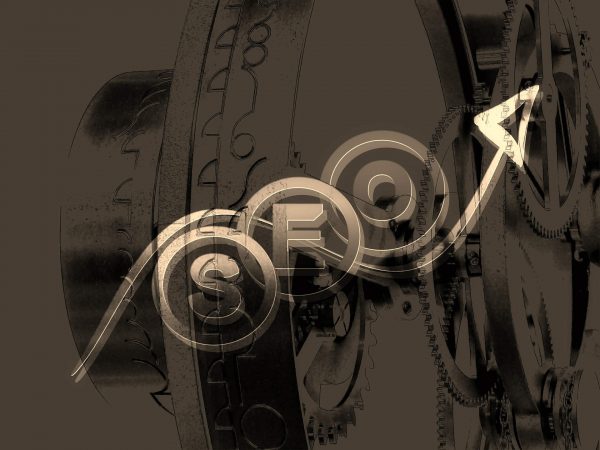 The latest and most important thing about websites is SEO also known as Search Engine Optimization. However there are 2 different kinds, so what is the difference and why are both important?
First, lets cover On page SEO. Searchmetrics defines On-Page SEO as, "Onpage optimization (a.k.a on-page SEO) refers to all measures that can be taken directly within the website in order to improve its position in the search rankings." This involves a few things:
Meta Description – This is the page description of a webpage that is keyworded to match. They should be no longer than 16 characters and must be relevant to the page they are describing.
Title Tags or Meta Tags – This refers to the description in the URL. These are not seen on the page but they are both seen and ranked on the search. These are also referred to as page titles. These should be no longer than 70 keywords and they must not repeat keywords.
Headings – We refer to these a lot as H tags. H1, H2, H3…. These are tags that are used for the creation of headings. They will most likely be the heading for the post you are creating.
Site map – As the name implies, it is a map of what is on your site and where exactly the content is. Google uses this to crawl your site and create the roadmap of your site.
Now, let's cover Off-page SEO. This is a technique that is used to improve the position of a website in the search engine results page (SERPs). This includes many items but most importantly are:
Social Media – Facebook, Twitter, Instagram, Youtube, Linkedin and Pinterest are just to name a few. Social media allows you to create stories while linking and creating a web of links that go back to your site.
Listing Services – Sites like Yelp, Yahoo, Google and Facebook all have to be tied and linked back to your site. More importantly are the smaller spaces like Hotfrog and Citynet. The key to this is that everything must be EXACTLY the sames right down to the dot in certain places, otherwise it hurts you.
Blogging – Writing a weekly, monthly or even quarterly blog with links back to that section of your website will increase your backlinks.
Podcasting – Again, this helps create backlinks to section of your website. It also shows you as an authority of the market you are in.
This list could go on for many pages but you get the point. The more backlinks and associations that you can get to your website, the more it helps get you ranked. Ultimately you can think of On page SEO as your website and how it is created and maintained and Off site SEO as everything else you should be doing across the web. Both are very important for your website and where you show up. Off site SEO also creates a relationship with your company prior to them getting to your website and On page SEO carries that through to the ultimate step which is conversion.